Products tagged with 'Adaptation'
Adaptation Classic Musical by Neil K. Newell C. Michael Perry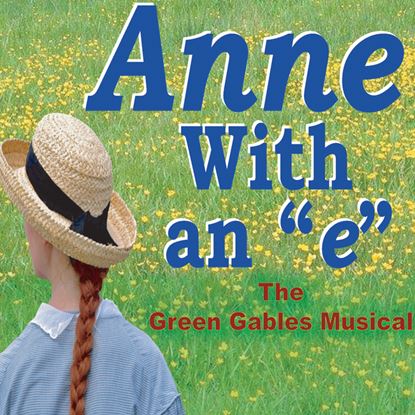 73 pages
Main roles for 4 m, 8 w, 3 g, also numerous children and adults as extras
"Anne of Green Gables," by L. M. Montgomery, is an enduring story of innocence, joy, and the true meaning of love that has delighted and inspired readers for over a century. Now this heartwarming story of the irrepressible Anne Shirley is impressively adapted to the stage and has inspired a musical score that will knock your socks off! The story begins as Anne arrives at Green Gables and follows her through mishaps and adventures, through Matthew's death and her reconciliation with Gilbert, and finally to her determination to stay at Green Gables and help Mar...
Adaptation Biblical by Raleigh Marcell 29 pages
11 roles with any combination of Men/Women in the Chorus.
A clever adaptation of the Old Testament Book of Jonah. Ease of staging, flexibility of cast, faithfulness to the original text, humor, theatricality and relevancy to today's world help to make this adaptation one which will interest any theatre group. The script follows the story of "Camel-trader, potter, jack-of-all-trades yet expert in none" Jonah as he is called to save a people for whom he has nothing but hatred. After attempting to elude his calling, Jonah reluctantly does God's bidding. His transformation from potter to Prophet is successful: he saves people. But does he save hims...