Products tagged with 'Theatre'
Musical Theatre Youth by Julia Flood Lee Ahlin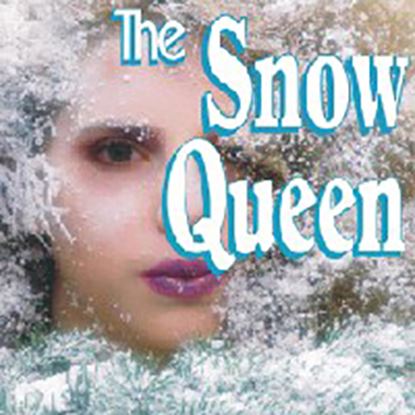 41 pages
6 - 21 performers possible
From the story by Hans Christian Andersen. "The Snow Queen" is an enduring tale of faith, devotion and the magic of friendship between a young boy, Kay, and his best friend, Gerda. One winter evening, Gerda's grandmother tells them the story of an evil troll whose magic mirror shattered into a million pieces. When a sliver from that mirror lodges in Kay's heart and in his eye, he becomes mean and ugly, and is carried off in the Snow Queen's sleigh. Gerda sets out all alone to search for Kay, and in her perilous venture meets an Old Woman who casts a spell on ...
Reader Theatre by Clete Melick 20 pages
4 m, 2 w
Here is a perfect play to introduce children to the Underground Railroad. Designed as a Reader's Theatre, "The Silent War" is a story of three slaves – and eight little mice – who escape to freedom along the Underground Railroad. Uncle Amos, Belle, and Buck Henry, all slaves on a Kentucky plantation, didn't plan to escape until they met Zakary, a Bible salesman and abolitionist. He shows them the way to cross the river into Ohio and from there travel north to other stations. Along the way, the three slaves are helped by other dedicated abolitionists including...