Products tagged with 'Mystery'
Comedy Dinner Mystery by Craig Sodaro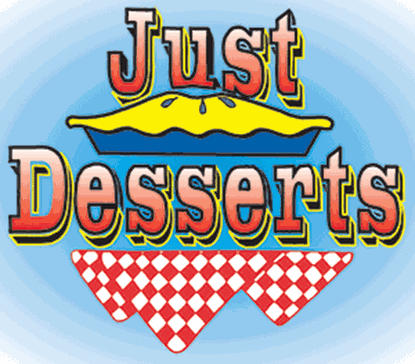 41 pages
1 m, 4 w
Judge Reginald P. Cogsworth, a curmudgeon who hates sweets, is judging a charity bakeoff, albeit grudgingly. Countless entries have been whittled down to three: a tart submitted by Lucy "Scooter" Bright, owner of a nail salon; a Depression-era style cake by Edna Mae Carter, the local librarian; and a rich torte created by Margaret Mason, a local society lady. In the middle of tasting all the goodies, the judge falls dead, and it's up to Miss Peabody, the head of the contest, and the audience to determine the murderer. There are clues in the theatre, some hidd...
Mystery by Sharon Dunn 23 pages
4 m, 3 w
Investigator Keith Schwartz has been sent to look into the alleged suicide of Mr. Nazareth, a patient at the Fallen Oaks Correctional Facility for the Criminally Insane. But there are complications: The body has disappeared from the morgue, staff and patients are hiding something, and even the head psychiatrist seems reluctant to talk. Schwartz interviews the patients to discover what really happened that night. This one-act, single set drama is both a whodunit mystery and a retelling of the gospel for a modern audience.