Products tagged with 'Classic'
Classic by Susan Barsky 14 pages
2 m, 3 w
Time has passed. Della and Jim, the young couple from O. Henry's short story, are now elderly. At their yearly Christmas Eve visit to a simple coffee shop, they encounter a melancholy woman. Touched by her sadness, they tell their story in a flashback scene of their first Christmas together when they each sold their most precious possession to buy the other a present. That experience changed forever their idea of buying expensive Christmas gifts. Instead they exchange the most priceless of all, love.
Classic by George Gray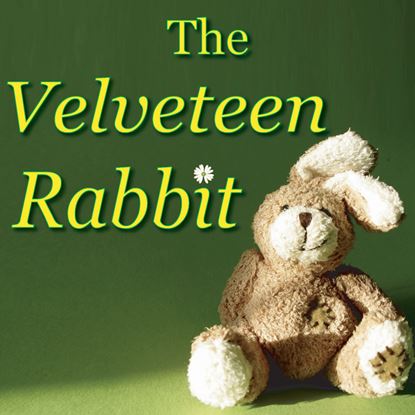 59 pages
5 m, 5 w, 12 or more flexible. (With doubling, 7 actors)
"The Velveteen Rabbit" is Margery Williams' endearing tale of love between a boy and his favorite toy. At first the Rabbit is new and lonely in the toy chest, where the other toys deride his inability to "do" anything ... until the Skin Horse teaches him "It isn't what you do, it's who you are," and sings to him about becoming REAL. Sure enough, in time, the Boy begins to love the Rabbit, and when he says to Nana, "He's not a toy!" the dream comes true. When the Boy gets scarlet fever, the Rabbit's constant vigil helps save him. But later the Doctor orders th...