Products tagged with 'Classic'
Adaptation Classic Musical by Neil K. Newell C. Michael Perry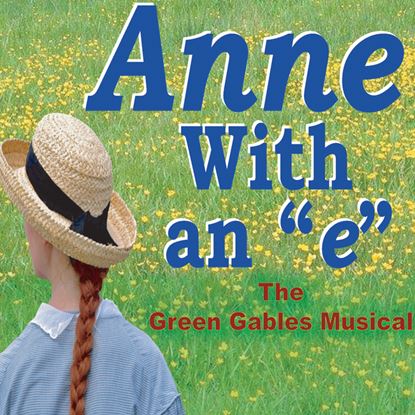 73 pages
Main roles for 4 m, 8 w, 3 g, also numerous children and adults as extras
"Anne of Green Gables," by L. M. Montgomery, is an enduring story of innocence, joy, and the true meaning of love that has delighted and inspired readers for over a century. Now this heartwarming story of the irrepressible Anne Shirley is impressively adapted to the stage and has inspired a musical score that will knock your socks off! The story begins as Anne arrives at Green Gables and follows her through mishaps and adventures, through Matthew's death and her reconciliation with Gilbert, and finally to her determination to stay at Green Gables and help Mar...
Classic by Sylvia Ashby 32 pages
4 m, 4 w, 3 boys, 2 girls
Freely adapted from Eliza Lee Follen's 19th century American play. Poor Widow Peck struggles to raise her youthful brood. Though out of money, food and places to turn for help, she is determined to have a Christmas pudding. As every effort ends in disappointment, she grows increasingly desperate until a mysterious stranger appears. This is a charming play with delightful characters and colorful dialect. The youngsters' ages are flexible.