Products tagged with 'Classic'
Christmas Classic Holiday by Linda Livingston
40 pages
Very fluid cast. Minimum: 7 m, 5 w.
"The Gift of the Magi" is probably one of the most beloved stories for Christmas. It, along with two other tender stories by O. Henry, "The Last Leaf" and the lesser known "Christmas by Injunction," are dramatized here, set in the framework of O. Henry's life which in itself is a story. In the early 1900s he was one of the most widely read authors in America. O. Henry, whose real name was William Sydney Porter, was known, however, to have spent some time in jail for allegedly embezzling from an employer, and it is believed that he started writing there in ord...
Classic by George Gray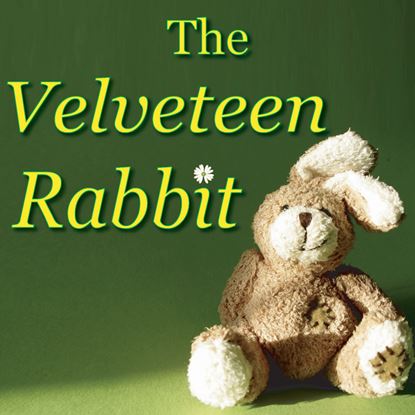 59 pages
5 m, 5 w, 12 or more flexible. (With doubling, 7 actors)
"The Velveteen Rabbit" is Margery Williams' endearing tale of love between a boy and his favorite toy. At first the Rabbit is new and lonely in the toy chest, where the other toys deride his inability to "do" anything ... until the Skin Horse teaches him "It isn't what you do, it's who you are," and sings to him about becoming REAL. Sure enough, in time, the Boy begins to love the Rabbit, and when he says to Nana, "He's not a toy!" the dream comes true. When the Boy gets scarlet fever, the Rabbit's constant vigil helps save him. But later the Doctor orders th...